Residential and Commercial Real Estate
Real estate closings can be extremely complicated with many steps to get to a successful closing. In fact, the average real estate closing involves about 10 to 15 hours of work from "contract to closing." Therefore, it is advisable to hire an attorney to guide you through the process making sure everything is handled correctly and "title" properly conveyed. Jason Gold will represent you from the time the offer is presented until the keys are handed over at the closing table and beyond.
Gold Law PA can assist you with the purchase or sale of: Single family houses, condominiums, townhouses, apartment buildings, and commercial properties.
If you are either contemplating making an offer to purchase a property, or to accept an offer for the property you are selling, call attorney Jason Gold first to discuss the important points that should be addressed in the contract.
Whether you are working with a real estate agent or the property is a "For Sale By Owner," Jason Gold will guide you through the entire closing process. Jason Gold will help protect your interests and will explain how particular issues can affect you both legally and financially. You have a lot of money at stake for your transaction, don't you want a lawyer personally working for you?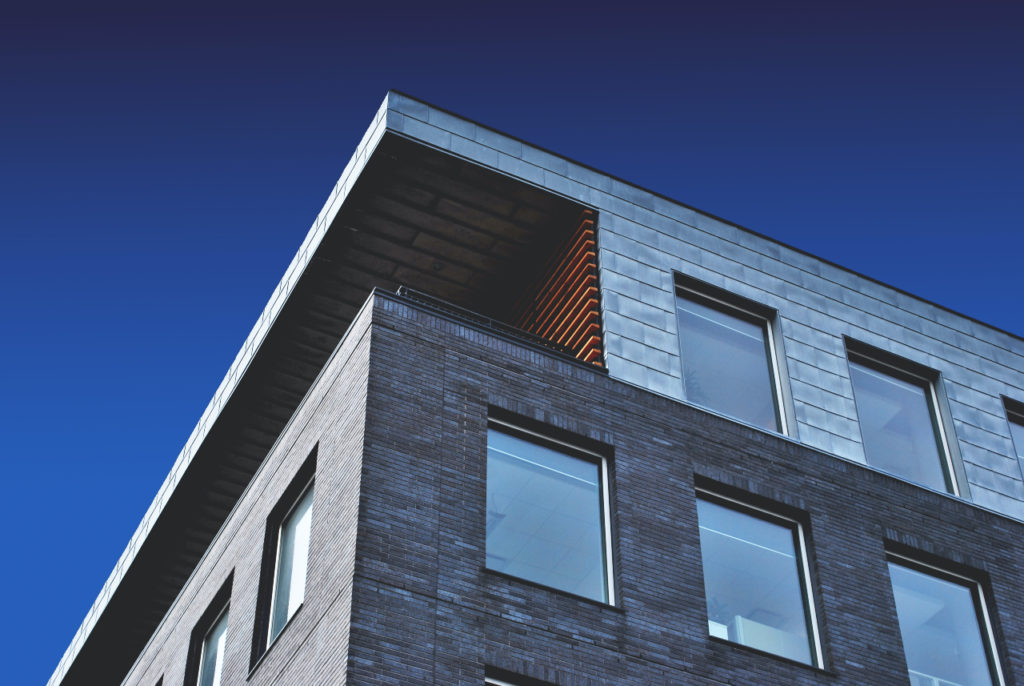 Commercial Real Estate Law:
Purchasing a commercial property is likely one of the most significant investments you'll ever make. Many companies recruit buyer's agents to assist them with their purchases. However, an agent can't always provide the knowledge of real estate law or local market trends that you need to make an informed decision. Seek the assistance of a skilled legal professional that's proficient in every area of commercial real estate law. Align yourself with a knowledgeable real estate attorney that can provide you with the insight you need to have complete confidence in your investment.
Gold Law PA is a real estate law firm that represents local clients in nearly every area of real estate investment, development, operations, and ownership. We offer legal assistance to clients looking to buy, sell, and develop a vast array of commercial projects, including:
Shopping Centers
Restaurants
Office Buildings
Industrial Buildings
Condominiums
Assisted Care Living Facilities
Hotels and Resorts
Commercial Real Estate Law
Our real estate law firm assists clients at every stage of their purchase, from beginning to end. We strive to provide our clients with an in-depth knowledge of market conditions and have the experience needed to help them achieve their financial goals. Contact our firm today to learn more about all of the investment opportunities that await you.
Contact our firm to discuss your real estate options and the financial opportunities that lie ahead. We proudly serve commercial clients in Raleigh, NC, and the surrounding areas in the North Carolina.