I was born and raised in Kinston, North Carolina. As an undergraduate, I attended North Carolina State University and graduated in May of 1998 with a Bachelor of Science in Business Management with a concentration in Finance. After my graduation from NC State, I attended the Norman Adrian Wiggins School of Law at Campbell University and graduated in August of 2001, then began practicing law in March of 2004.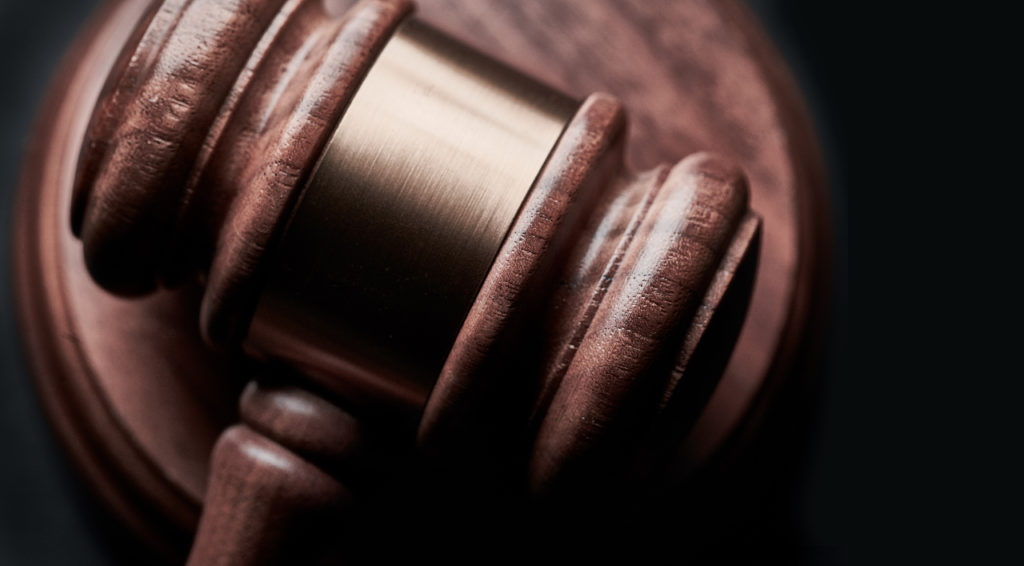 After working with firms in the Raleigh area, I opened Gold Law PA in January 2007. I gained extensive knowledge and training in my areas of practice from seasoned attorneys at these firms, giving me the confidence and experience necessary to open my own practice.
My background in Business Management has enabled me to successfully open and operate Gold Law PA with efficiency and expertise. This background and owning my own business gives me special insight into the needs of all my clients. I understand the importance of having business related legal issues attended to in a timely manner.
In 2005 and 2006, I was voted the 'Best Attorney' by the Garner News and the people of Garner, North Carolina.
I reside in Raleigh with my wifey, son, daughter and two rescue dogs. I enjoy a good jog, boating, Yoga, the NC State Wolfpacks. I am a member of White Memorial Presbyterian Church in Raleigh and currently serve as a Sunday School teacher for the three year old class. I also am a volunteer for the Annual Campaign for the Triangle YMCA. I am also an Eagle Scout with Boy Scouts of America.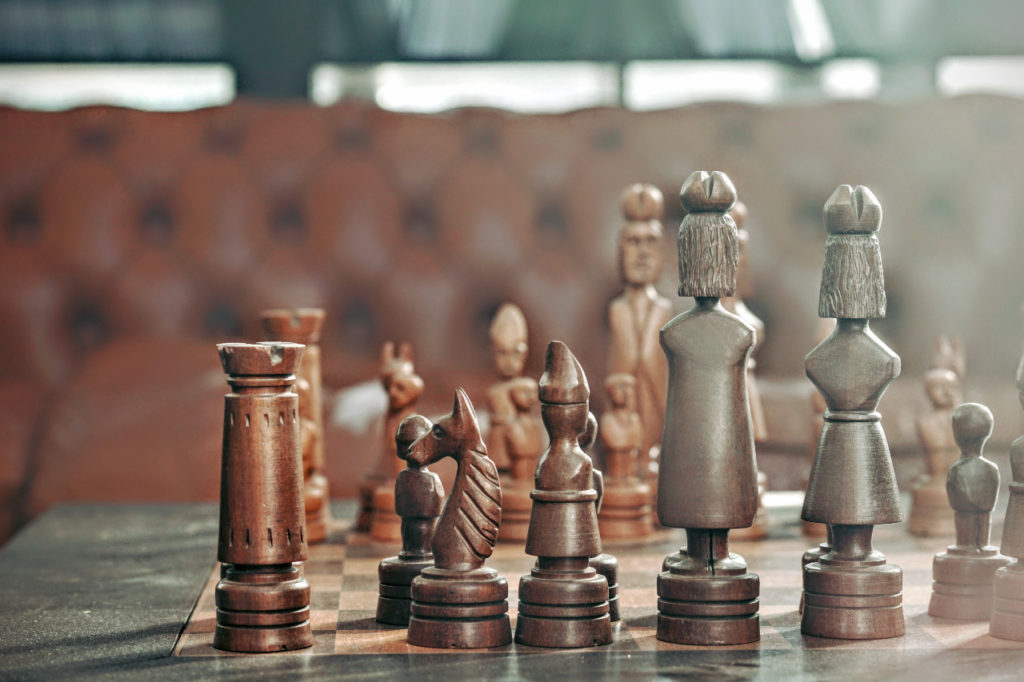 We've been practicing real estate law and business law for over 15 years and we've found that our clients truly appreciate the time and effort we put into every aspect of their business. We're here to help you succeed and that's something we don't take lightly.
At Gold Law PA we are here to listen to your needs and help you accomplish your goals in any way we can.  We know that buying a home or starting a business can be tough on your wallet,  and we've got a number of different options that you can review to keep costs as low as possible.